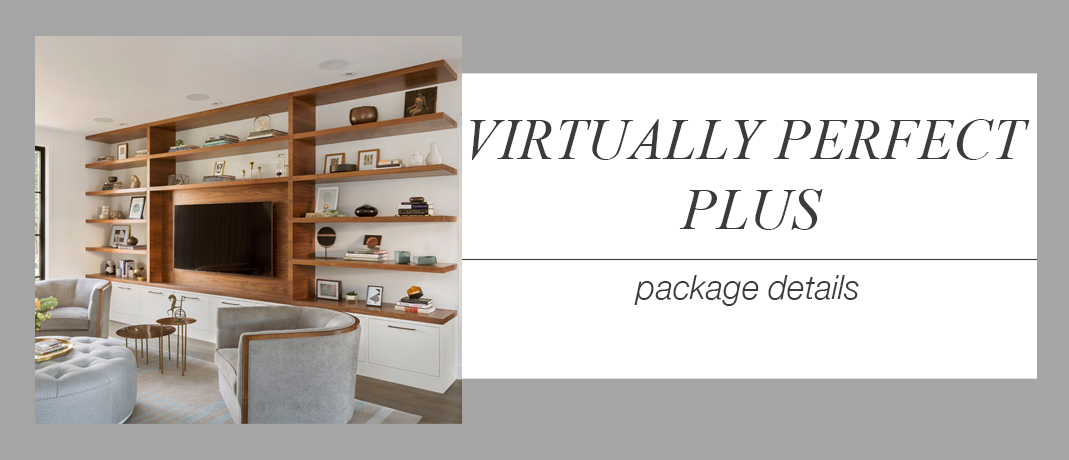 Looking for a couple of different directions for your refresh? This package is for you!
· Up to an hour video call using Zoom or FaceTime so we can get to know each other!
· One Moodboard and Floorplan will be provided based on your questionnaire answers
· Up to 2 revisions once you receive the floorplan and moodboard
· We will order all the products and manage deliveries for you!
· How-to guide with our notes

Package Price: $1,000 per room
(Kitchens & Bathrooms not included in this package. We have those covered in our "Take a Powder", "Bathing Beauty" & "Now we're Cooking" packages)

Step One: fill out our design questionnaire
Click on the image below to get started(!)
Step Two: invoice
Once we receive your completed questionnaire,
we will send you an invoice via email like the one below
Step Three: deliverables
You will receive a moodboard and a floorplan.
If everything looks good to you, we will start ordering all products based
on your approval and we will manage all deliveries for you!

QUESTIONS ABOUT THIS PACKAGE (or anything else)? NO PROBLEM!
Email
info@sklardesign.com
and we will be more than happy to help.